Special Forgings | Custom Forging
Especially in the extreme conditions of offshore production, special custom made products are required such as Y-tees, buckle arrestors, bulkheads, J-lay collars, nozzles, injection spools, taper joints. In our company we can facilitate the total design and production of various products in all grades and sizes. Please contact with us for more information.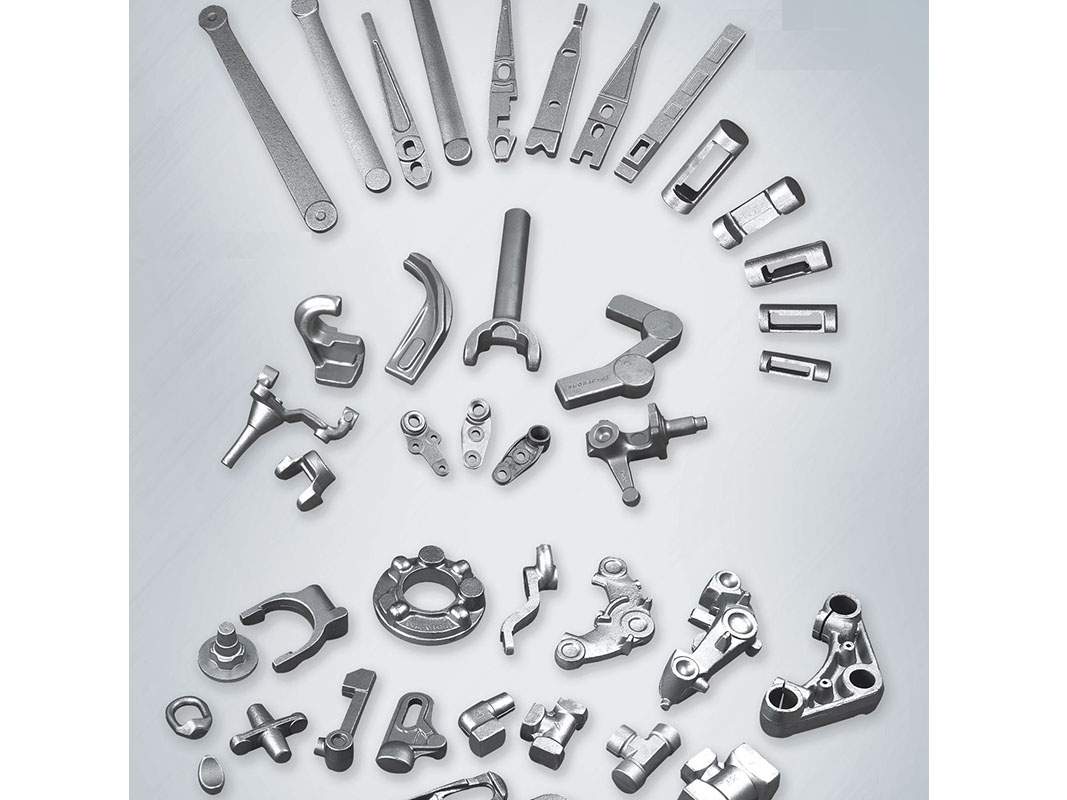 Forging allows you to get better performance and longer life out of a tool or component. For many businesses, that can be a critical difference in production rates, efficiency, or profitability.
The forging process also creates parts with very high-impact strength and structural integrity, making them ideal for harsh working environments and conditions—such as running through the mud, snow, or salt water.
Usually, we're forging components with a high failure rate, we can actually triple—or even quadruple—the life of the part. For a highly competitive industry, like oil and gas, that advantage can be significant.
If you are in the market for advanced quality forged materials and forged services, look no further than CHISEN for your custom forging needs. Our custom forged shapes, blocks, flats, rounds, hubs and more are made to our customer's exact specifications, which allows them to save time and money on unnecessary materials. Our custom forged parts are manufactured from only the finest materials and include the following options:
Forged Blocks, Rectangles - As an advanced quality custom forgings manufacturer, CHISEN produces blocks, rectangles, and flats in stainless, carbon and alloy steels.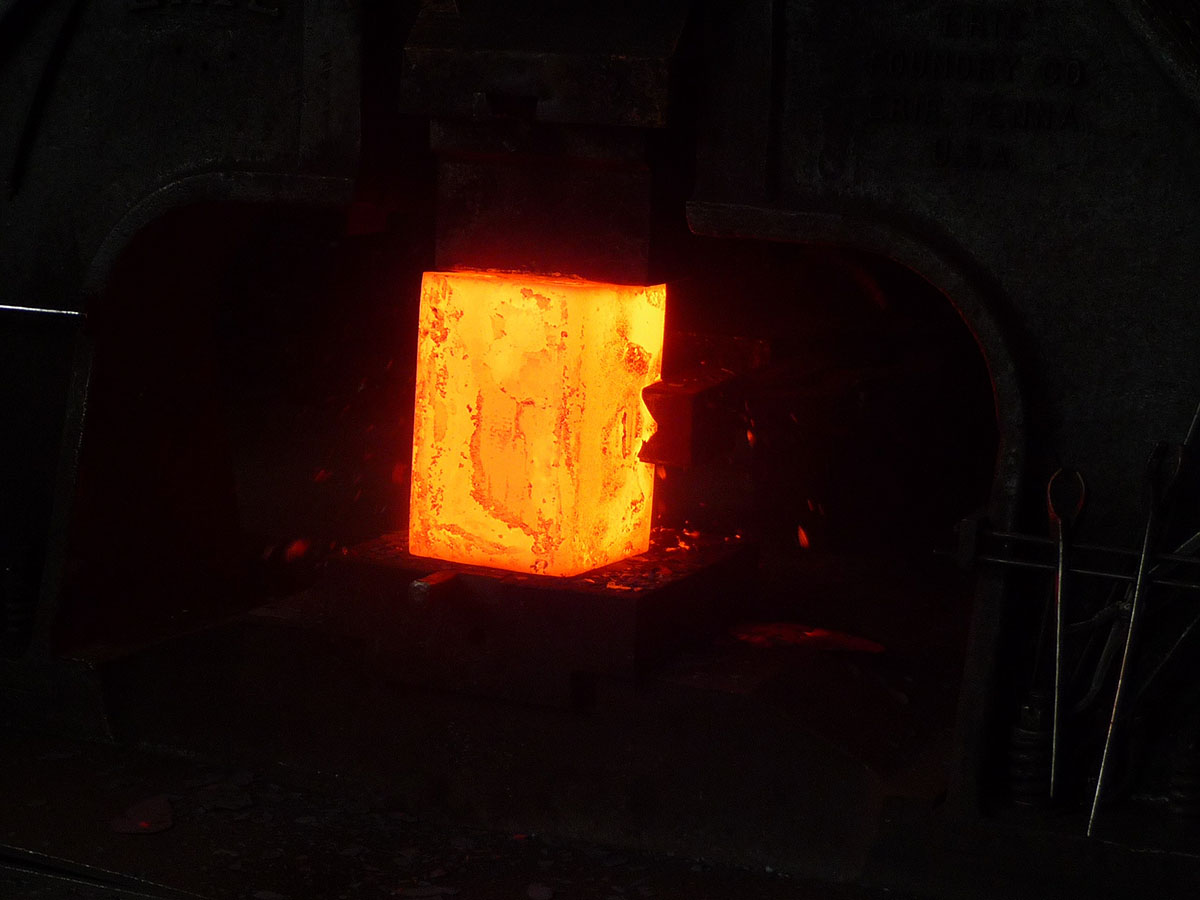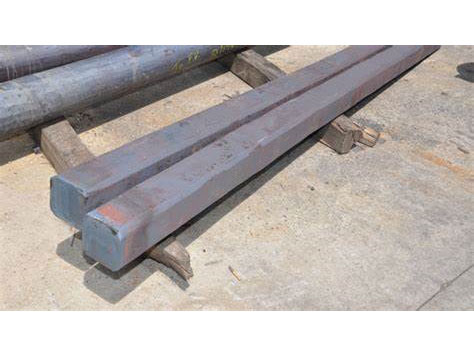 Forged Flats – CHISEN's expert staff provide us the ability to create forged flats that will match your exact specifications in a wide range of material options.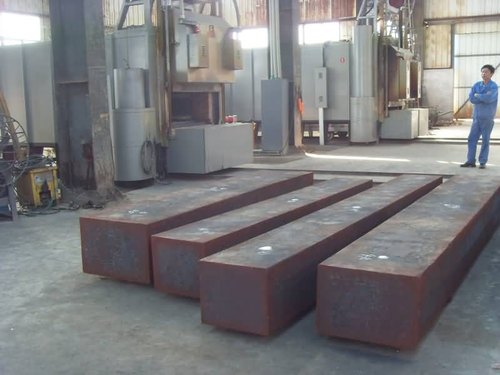 Forged Rounds, Discs & Sleeves – These dynamic shapes are produced utilizing our hi-tech custom computer software which increases accuracy, ease of replication, and speed of production time.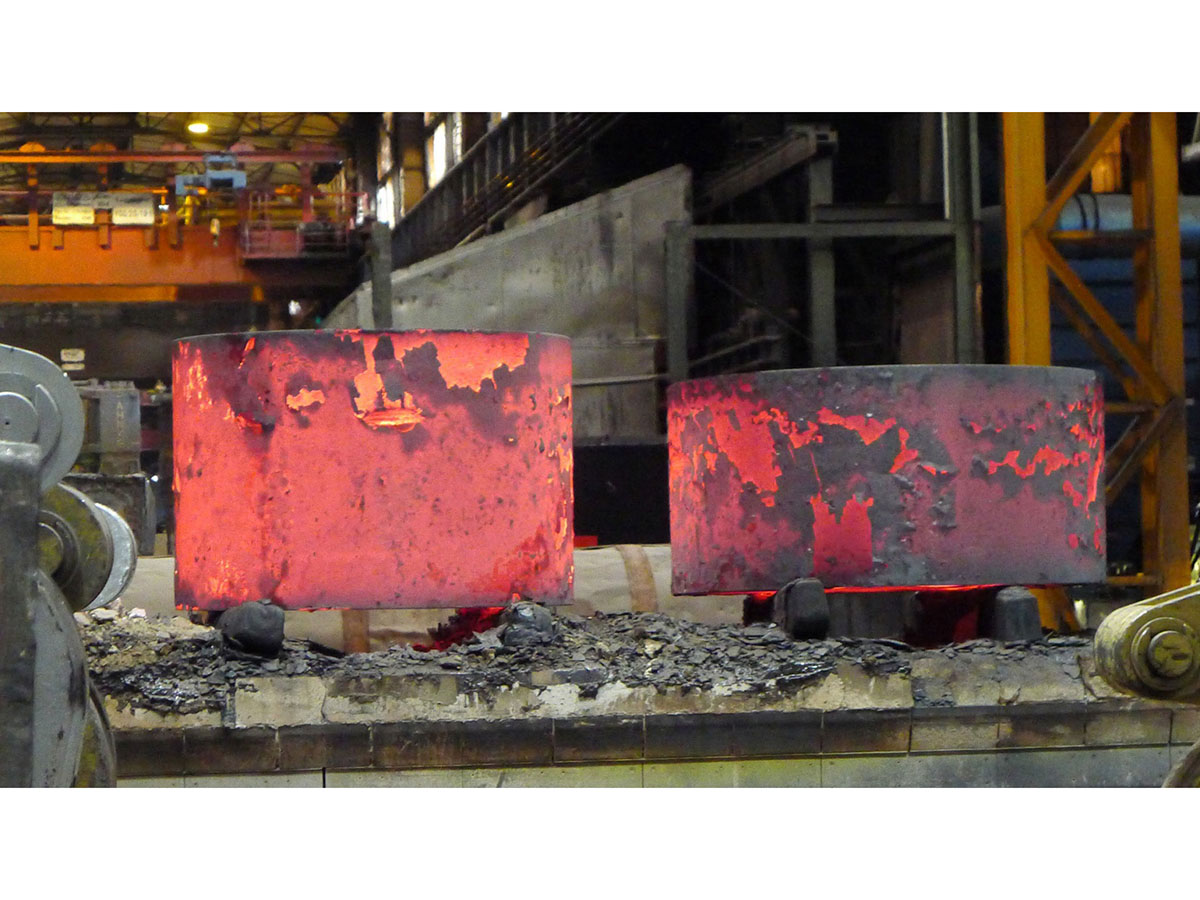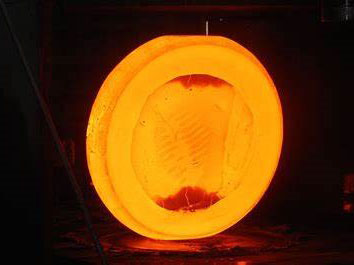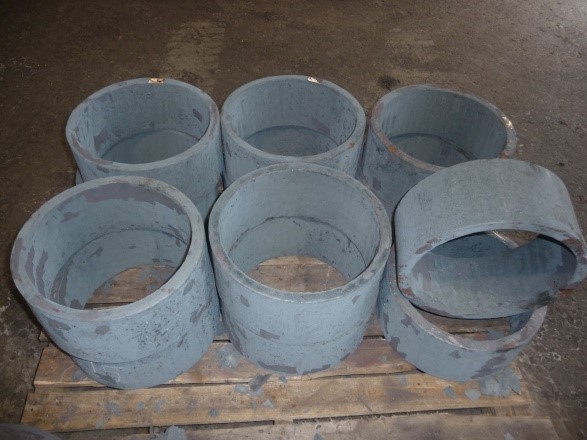 Forged Hubs, Spindles & Step Shafts – With our advanced in-house machine shop we can create fully customized forged hubs, spindles and stepshafts to your exact specifications in a variety of materials.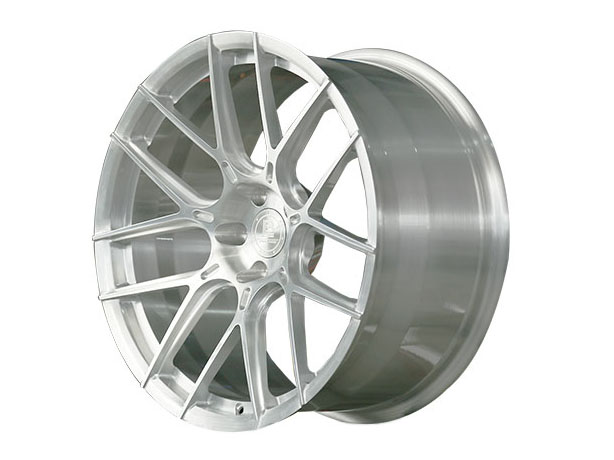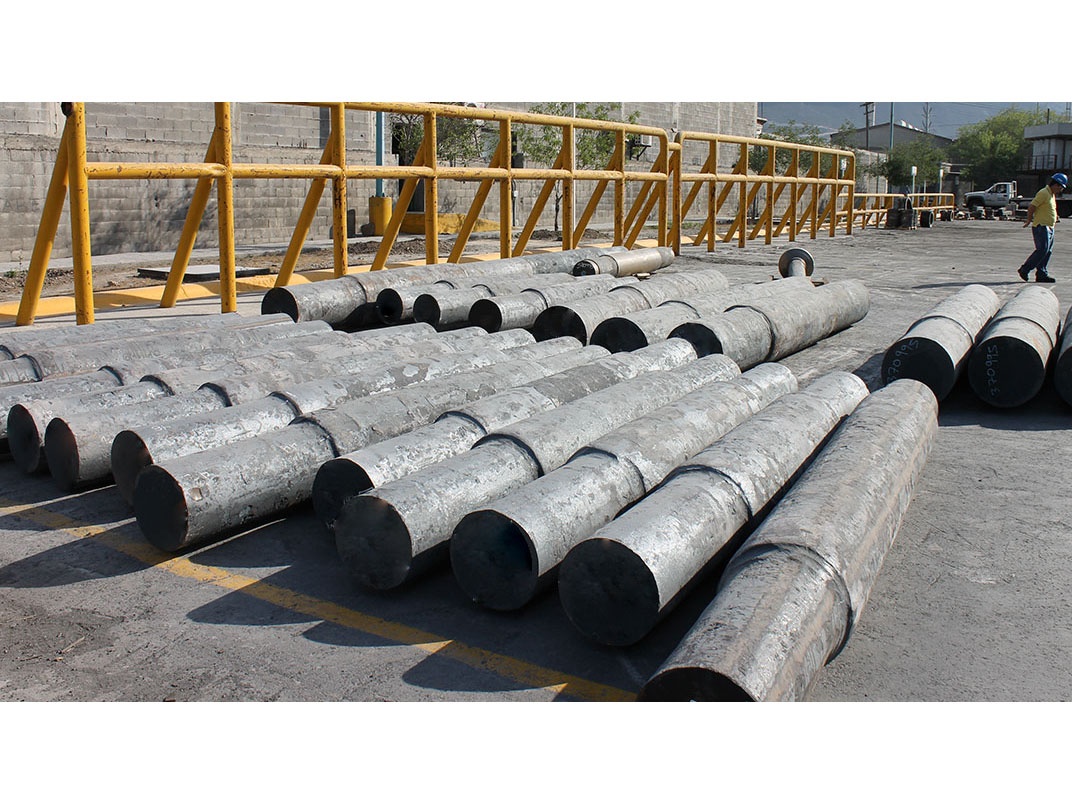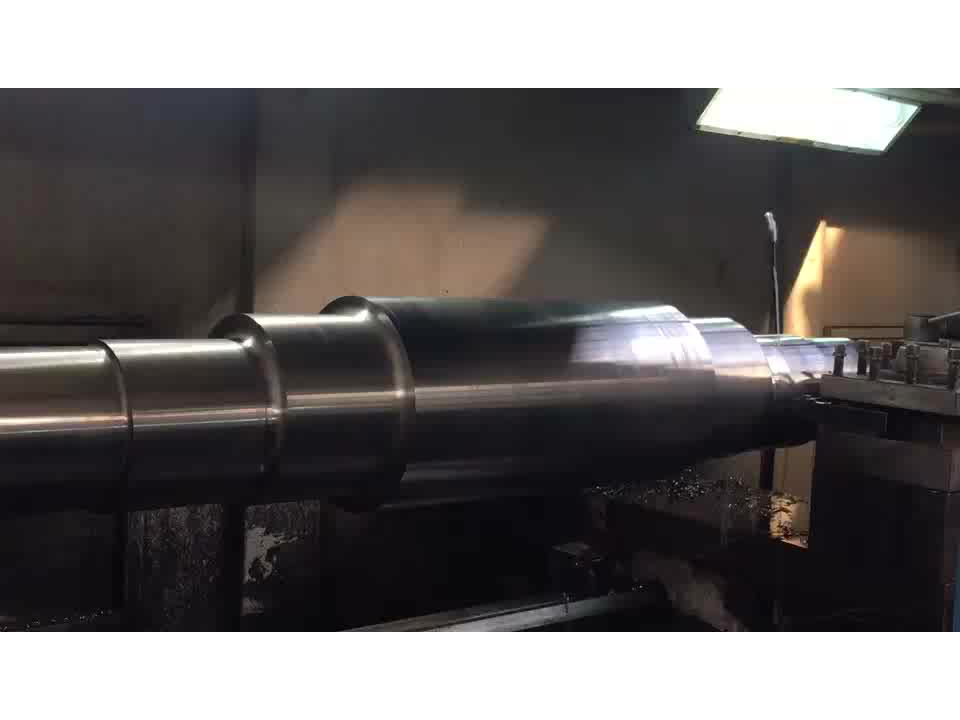 Custom Forged Crankshafts – Crankshafts provide reliable strength and consistency for industries throughout the world. Our custom forged crankshafts have the shortest lead times in the industry.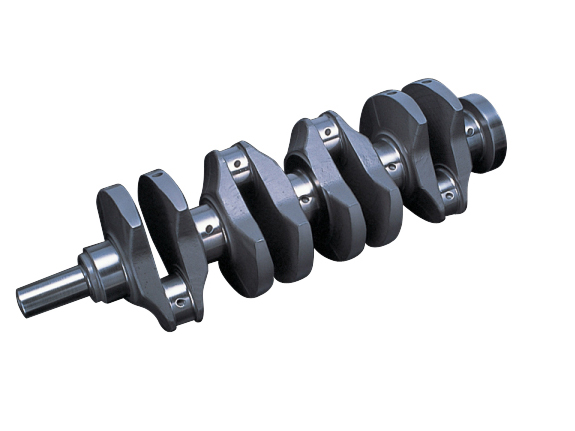 Forged Steel Shafts - The quality of forged steel shafts that we create are of far higher quality than shafts machined from bar stock. This is due to the quality of our forged steel shafts.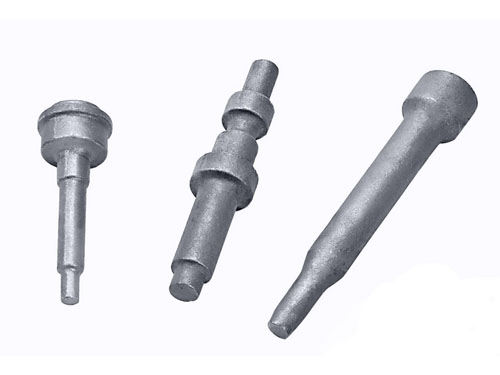 Forged Stainless Steel Blocks - We offer quench-and-temper heat treating, milling & machining, ultrasonic testing, and mechanical testing to create the best finished stainless steel blocks on the market.
Forged Stainless Steel Fluid Ends - A forged fluid end provides increased strength and reliability over otherwise identical fluid ends produced from bar stock or by other means. Our forged fluid ends set the standard for strength, consistency, and quality.
At CHISEN we offer numerous premium quality custom forging services for your advanced project needs. Some of the services that we offer include CNC Machining, Saw Cutting, Deliveries and more. CHISEN provides a complete line of forging services to handle all your project requirements, no matter what.
CHISEN carries a wide range of materials to suit all project needs. Our advanced quality stainless steel, carbon, and alloy steel materials will provide the results that you demand, no matter the circumstances. We have over 200 types of materials that we can forge to your exact specifications, which makes finding the material you are looking for quick and easy.